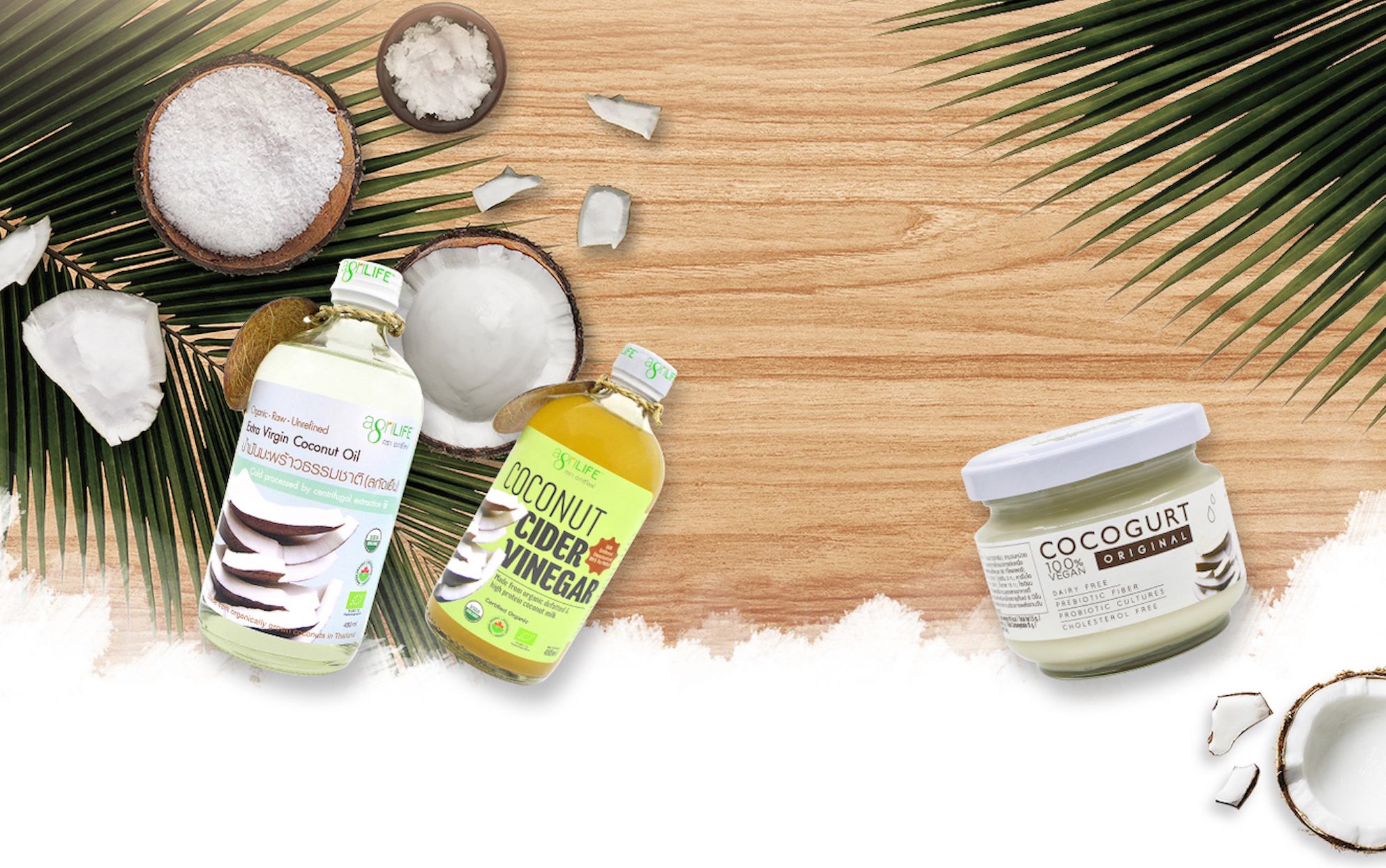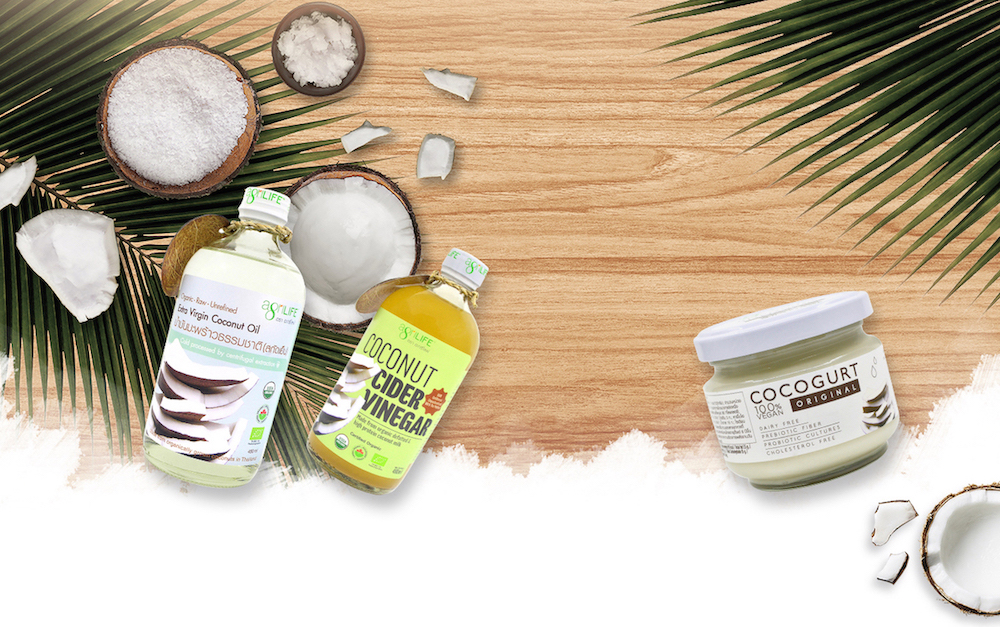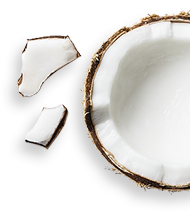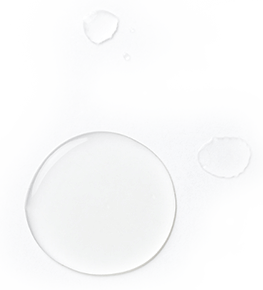 Organic Farm
Our sub-licensed farms are over two decades old combined, and currently measures one-hundred-and-forty hectares and growing.

There are sixteen plantations in total, which are located in the East and West provinces of Chonburi and Samut Songkhram, Thailand.

These controlled, certified-organic coconut farms give us a consistent supply of high quality coconuts. Traditionally maintained and free of chemicals, the trees rely on their falling plant debris as a natural, self-sufficient source of fertilizer.

Some of these coconut farms surround our facility. These towering trees provide a graphical image, inspiration and connection to our raw material.
explore more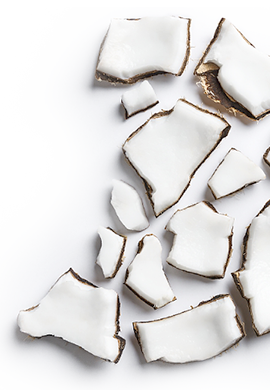 Latest News
อะกรีไลฟ์มาออกบูธร่วมกับร้านขายยา Pure by Big C
แวะมาซื้อของขวัญเพื่อสุขภาพไปฝากคนที่คุณรักกันนะคะ อะกรีไลฟ์มาออกบูธร่วมกับร้านขายยา Pure by Big C @Big C สาขาราชดำริ บริเวณ ชั้น 1วันนี้ – ถึงวันที่ 30 ธ.ค. 62 ค่ะ
International Green Week 2020
สำนักงานนวัตกรรมแห่งชาติ (NIA​) ได้ให้โอกาสอะกรีไลฟ์ เข้าร่วมจัดแสดงสินค้านวัตกรรมภายในงาน "International Green Week 2020" ในโซน Thailand Pavilion
One Man And The Sea
น้ำมันมะพร้าวธรรมชาติออร์แกนิก ตราอะกรีไลฟ์ มีความยินดีและเป็นเกียรติอย่างยิ่ง ที่ได้ร่วมเป็นส่วนหนึ่งของภารกิจสำคัญในครั้งนี้ ของคุณโตโน่ ภาคิน คำวิลัยศักดิ์